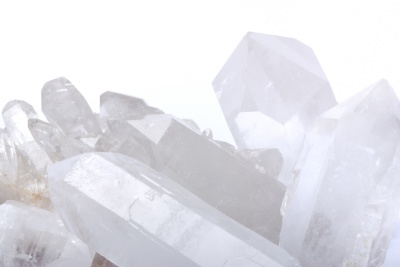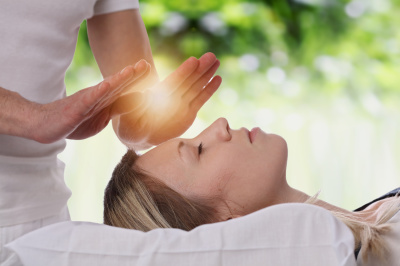 Intuitive Healing with Reading



$140 - First Time Session
$120 – Returning Session

2 hours

​
Offered only in Corpus Christi, TX
This session is required for first time clients.

Returning clients will also benefit from this powerful experience. 

​

This unique and personally tailored intuitively guided healing session includes energy healing (including Reiki and channeled energy healing), Pendulum Healing, Sound Healing, Crystal Healing and Chakra Balancing.

Eacn session is different, depending on the needs and energy of the client. For some it is a healing, for others a blessing, a reconnection, an awakening or some variation.
Also included is an energy reading as well as recommended next steps. Sessions also include doTERRA essential oils chosen for your emotional and spiritual body,

​ A recording of your reading as well as teaching information tailored to your needs will be sent to you by email following the session. The session is done on an Amethyst Biomat.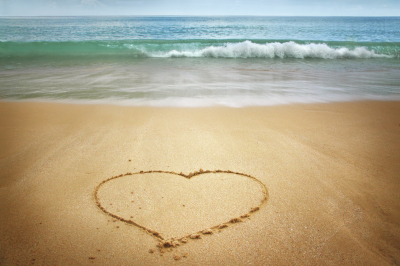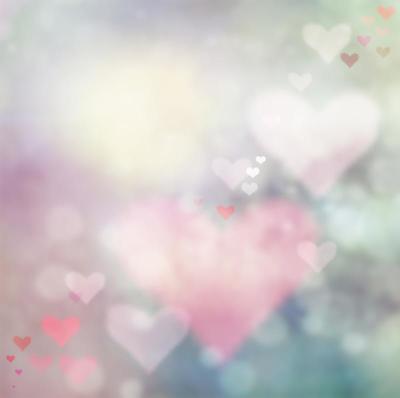 Distant Energy Healing
​1 hour – $100

Energy Healing Only
(Only offered for returning clients)

Offered only in Corpus Christi, TX
You have a unique energetic soulprint which can easily be located by Distance Healing, making it equally as profound as in person healing! Experience an energy healing session with Karen, including chakra balancing and essential oils information chosen for your spiritual and emotional body. Karen will email you a reading of energy findings after the session.
​
A quick, relaxing and effective energy tune up. This energy healing/Reiki session includes a Chakra check and balance, Sound healing, Pendululm and Crystal Healing. Please note this session ​​​​​does not include essential oils, an energy reading or spiritual guidance information.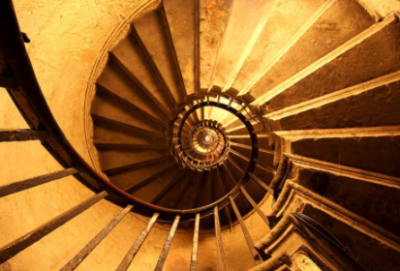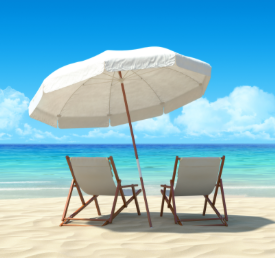 Spiritual / Energy Coaching
Offered Globally via Telephone or Skype
Akashic Record Soul Reading
​1 hour – $80

​Offered Globally via Telephone 
​
Do you sometimes wonder how to best proceed on your spiritual journey? This session is for clients who wish more insight, conversation, methods, and suggestions as they continue on their own unique spiritual path. Work with Karen's intuitive guidance and empathic understanding to help you find your spirit's true alignment with your best life!
The Akashic Records are the energetic archive of the journey of each individual soul. An Akashic Record reading connects you with your Masters, Teachers, and Loved Ones to provide valuable and pertinent insights for you as you navigate your current life path. An Akashic record reading is like having a conversation with an old friend – one who can shed light on your current situation to enable you to make wise and graceful decisions.
Akashic readings can be for your self, your business or your property.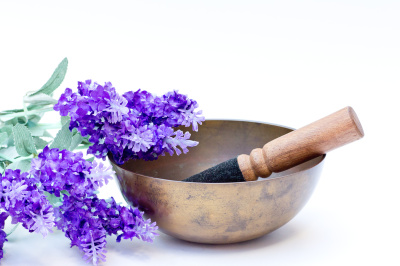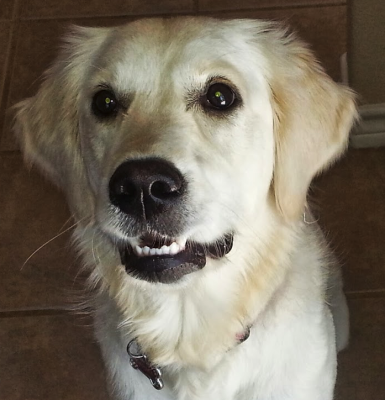 Energetic Space Clearing and

Offered only in Corpus Christi, TX
​​Animal Communication

(not for medical purposes)

Is the energy in your home or office feeling stagnant or heavy? When you are in your space to you feel fatigued, listless, and uncomfortable?
Do you want your space to feel more vibrant, peaceful and inviting? Karen will use sound, light energy, Reiki and other energy clearing methods to check the quality of energy in your space and then clear and energize it. 
What does your pet want to say to you?
Every animal has a unique personality and a very definite voice! Karen opens an Akashic Record session specifically for your Pet and has very interesting conversations with your four legged companions!
Not only do clients report that following the reading, their pet seems more "understood" but also they appear to be healed from some of their emotional upsets! This reading is not meant for medical purposes.
​
To schedule an Animal Communication session with
Karen please pay using the Buy Now button below and then email your questions and a picture of your pet to karenwilsonhealing@gmail.com. 
She will reply with more information. Karen will reply with more information. 
Note this "Buy Now" button is for
an Animal Comunication Session only.
To book another type of session, please use the
Book Session button to your left.
CANCELLATION POLICY:

​

   All in-person services require a 50% deposit at booking. This deposit will be nonrefundable in the case of NO SHOWS or sessions
   that are not cancelled or rescheduled within 24 hours of the session time.  
    Distance healing sessions, Akashic Record Readings and Spiritual Coaching sessions must be paid in full at the time of booking.
A cancellation fee of 50% of service will be charged in the case of NO SHOWS or sessions that are not
cancelled or rescheduled within 24 hours of the session time.